Galaxie Blog Status Update
Aug 4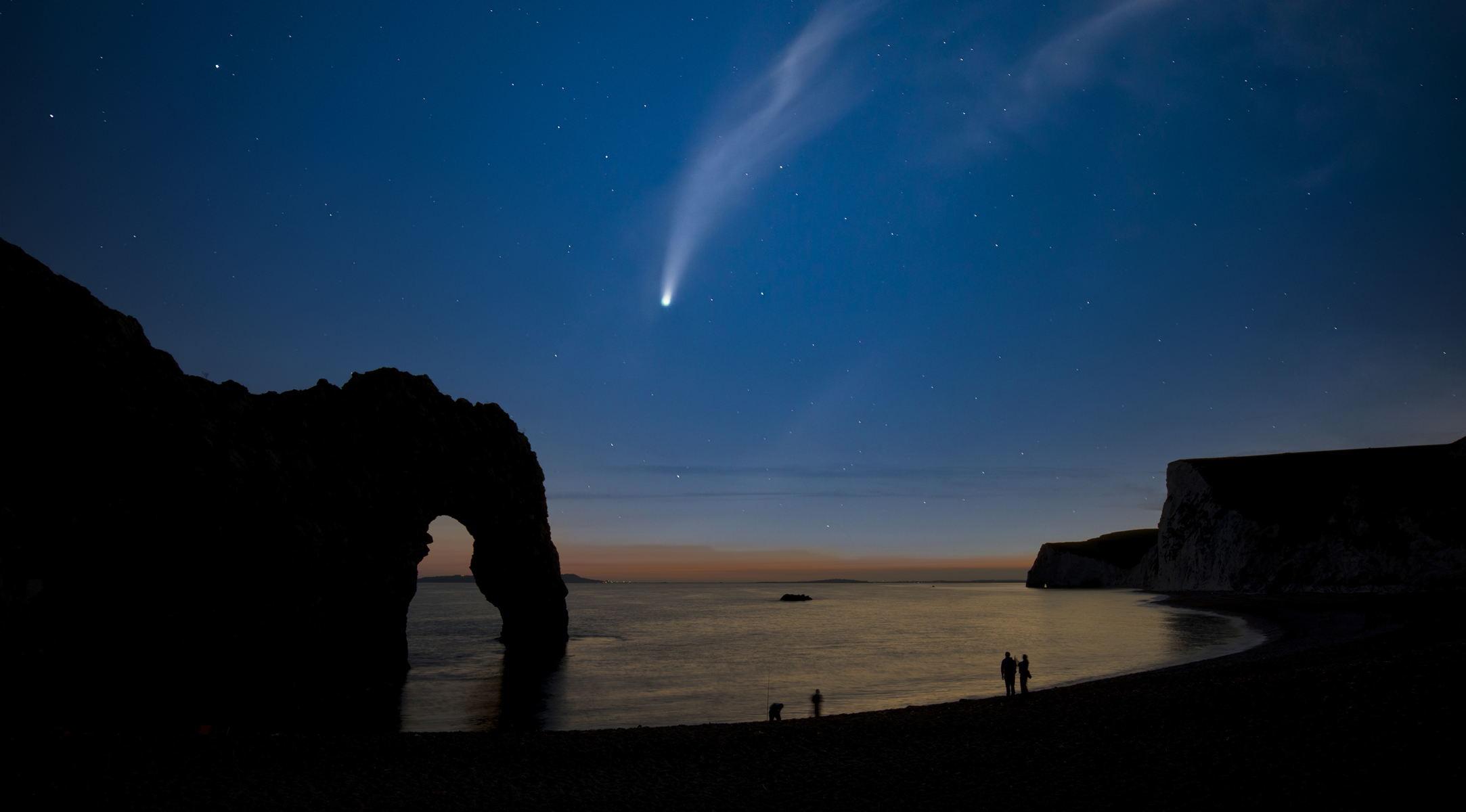 It's been a while since I have posted or released a new version of Galaxie Blog. I have been busy at work, working with new clients, going on photography road trips and enjoying spending time with my family this summer.
Despite the lack of updates or releases in the last several months, I have been working on Galaxie Blog. I have incorporated the software for several clients now, and have been working on quite a few features, such as perfecting an independent blog page that takes on the characteristics of the blog's theme and serves as a landing page. I still am working on rewriting the software to use ColdFusion ORM, and completely overhauling the original BlogCfc Interface.
I hope all of you are safe,
Related Entries
This entry was posted on August 4, 2020 at 2:19 PM and has received 1791 views.