Releasing and publishing a new post
May 23
by Gregory Alexander ColdFusion Blog, Galaxie Blog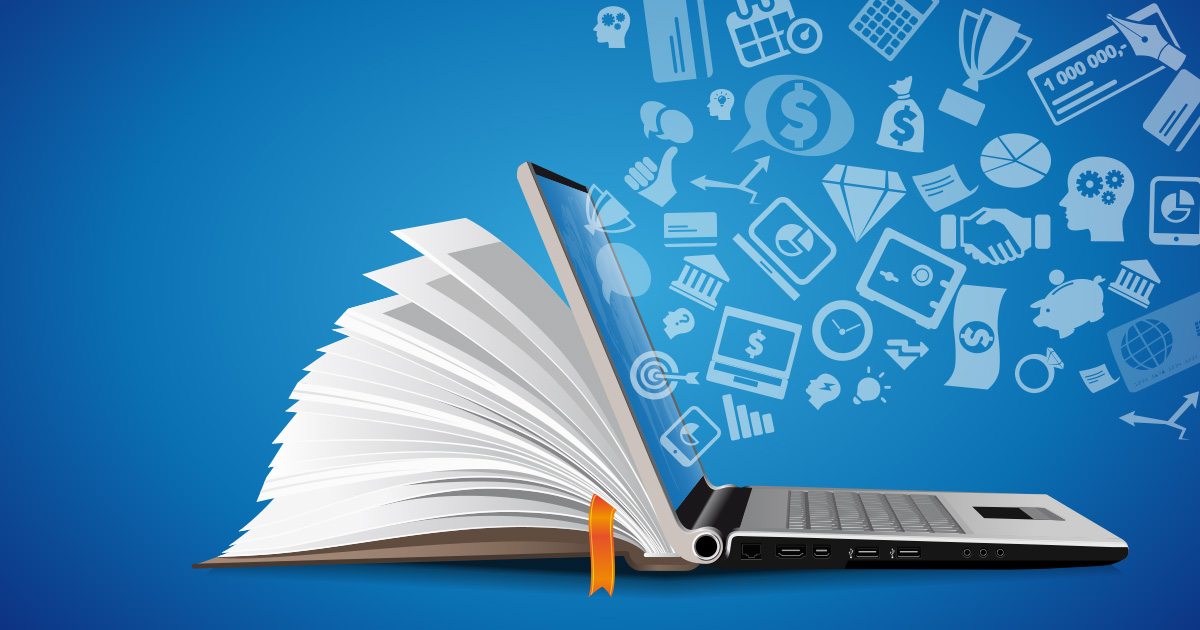 When you first create a post in Galaxie Blog, the blog holds the post in draft status until the post is officially released. This gives you time to carefully review your post until you are ready to publish it. However, the post will not be available on the main blog page- you must check the released checkbox in the Post Editor to officially publish your post.
After clicking on the released checkbox and clicking on submit, Galaxie Blog will prompt you to determine whether to send the post as an email to your subscriber user base.
If you choose not to send out the email when you first release the post, you can always come back to edit the post, and Galaxie Blog will continue to prompt you to email the post.
This entry was posted on May 23, 2022 at 11:13 PM and has received 102 views.