Posts made on September 2023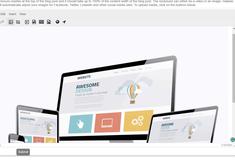 ---
Gregory Alexander
---
In this article, I will show you how to implement a master-detail interface using Kendo and ColdFusion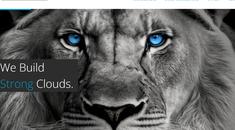 ---
Gregory Alexander
---
I've been hosting ColdFusion sites for the last 25 years and I can easily say that I have never had a better hosting experience than using Media3.net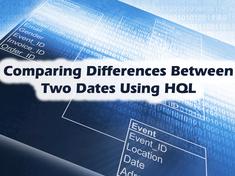 ---
Gregory Alexander
---
I will walk you through how to use the DateDiff function in SQL Server to calculate differences in dates as well as how to achieve the same results using Hibernate.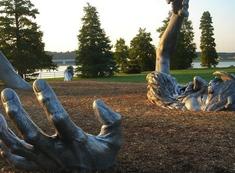 ---
Gregory Alexander
---
Brian Reilly's Hoya Haxa site has been added to CFBlogs.org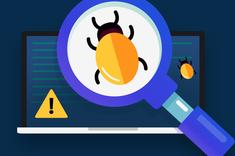 ---
Gregory Alexander
---
Information regarding two critical bugs while upgrading to ColdFusion 2023.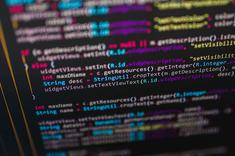 ---
Gregory Alexander
---
This article will show you how to implement extensive server-side error handling with ColdFusion and JSON. Although not necessary, we will leverage the Kendo UI Extended Message Boxes API to provide notifications to the user.