BlogCfc administration
Dec 14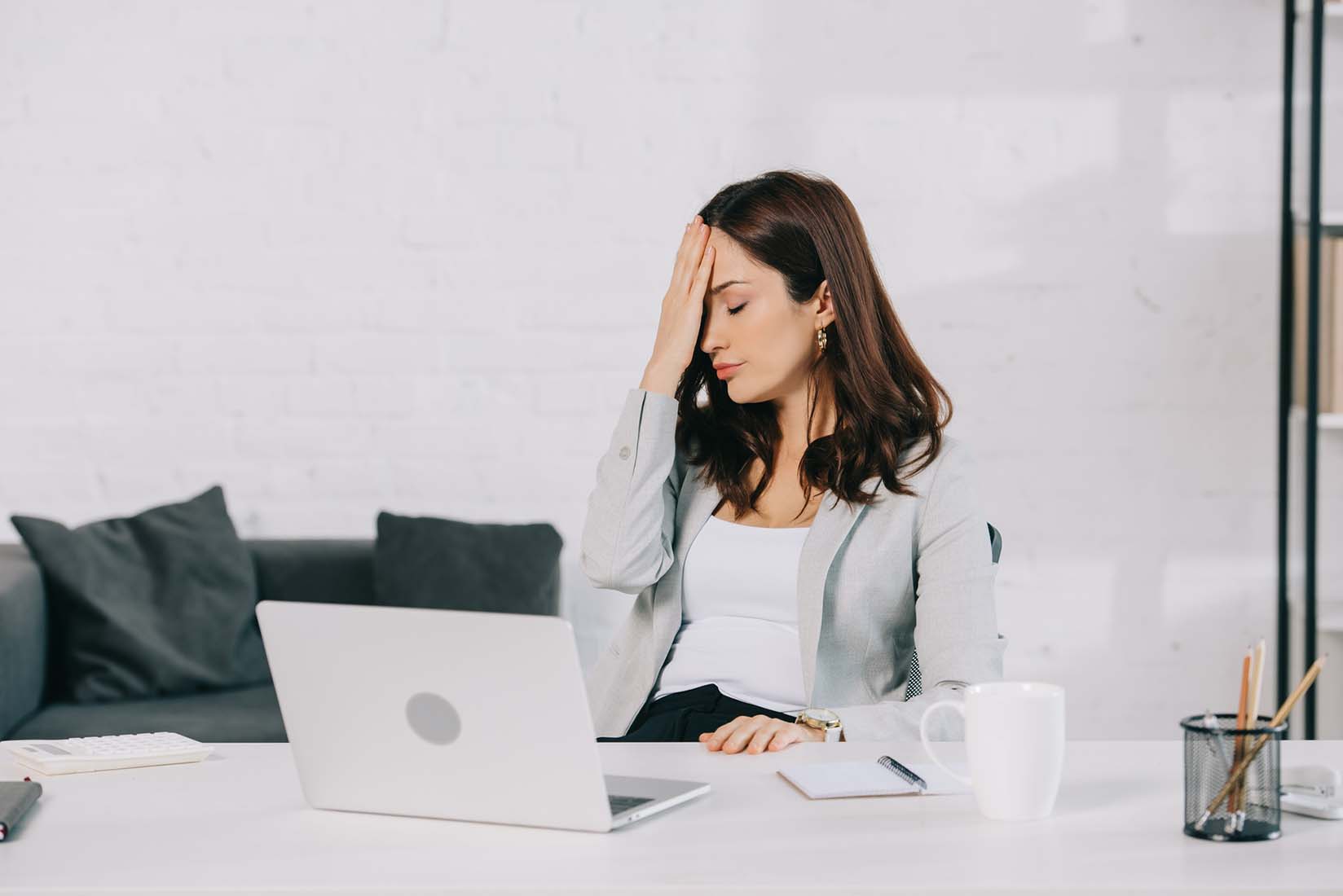 Unfortunately, there is a conflict with BlogCfc's original jQuery UI and Kendo libraries, so I will not be able to incorporate Kendo into the administration section in a timely manner without a complete administration re-write. This decision has an impact the preview of the pods in the administration section. The pods can't be rendered correctly as the Kendo and new jQuery libraries are not available on the administration interface. While I do intend to re-writing the admin section, it is my intention on this first version to focus on different themes, and launch the new BlogCfc with a minimum amount of change. I am hoping that others can quickly install the new blog software and hopefully provide some feedback before the next version. I am going to continue to focus on the client UI and hope to release a .75 version soon without an administrator re-write.
This entry was posted on December 14, 2018 at 12:44 AM and has received 1085 views.
Subscribe
Enter your email address to subscribe to this blog.